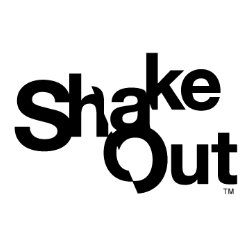 What

California ShakeOut (earthquake drill)

When

10/17/2019, 10:17 AM

–

10:27 AM

Where

All LEUSD schools and district facilities will participate
This is the 12th year of the California Great ShakeOut earthquake drill. ALL district schools and office will participate in this 10 minute drill and evacuation exercise.

For more information, click on the link at bottom of page.